Skip to Content
Crown Molding and Baseboards
Installing custom interior elements for your Tri-Valley & East Bay Area Homes
Adding crown moldings to your home is one of the easiest ways to add value and a visual presence that will instantly give a more upscale feel. Many times the addition of crown molding will help distinguish a room from a basic box to a showcase. If crown moldings are installed correctly, they instantly give a look of a home that is solid and well crafted. Crown moldings are available in many different styles and sizes to suit the look, feel, style and size of your home.
Pacific Drywall has professionally installed crown moldings to hundreds of homes that were lacking architectural detail and needed that extra distinctive touch. Many of these installations were done in addition to the removal of popcorn ceilings. The Pacific Drywall team has over 25 years of experience and can help design the perfect crown molding package for your home.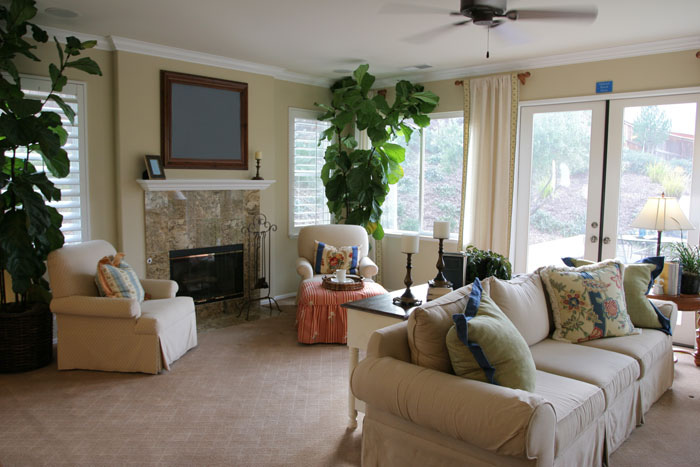 All About Crown Molding
Crown molding provides a transition from ceilings to wall and adds an architectural presence to a room. Crown moldings have been a use for hundreds of years, but the addition of many new designs and styles have created a transformation for them be used in almost any setting, not just classic and traditional ones. Crown moldings are a simple way to add an extra element of distinction and style to any room.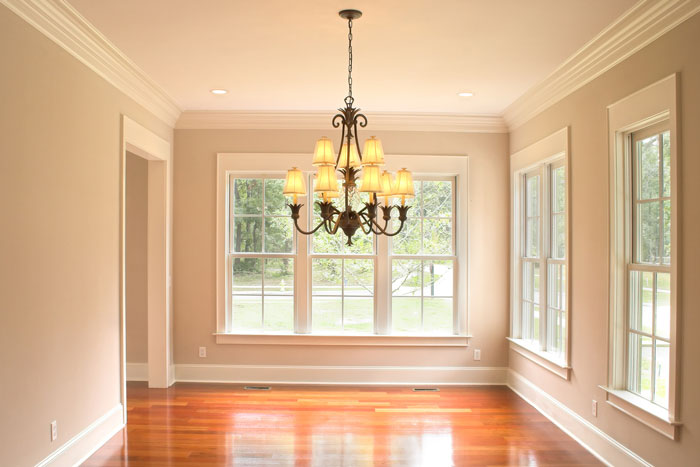 Baseboards
Most homes have the same baseboards from when it was originally built. These baseboards are usually very small and basic. Over time, most homeowners find that their current baseboards are tired, old, scratched and dented from years of abuse from kids, pets, and vacuums. Replacing your current baseboards with new ones will give your room a clean, updated look. Contact the pros at Pacific Drywall for details.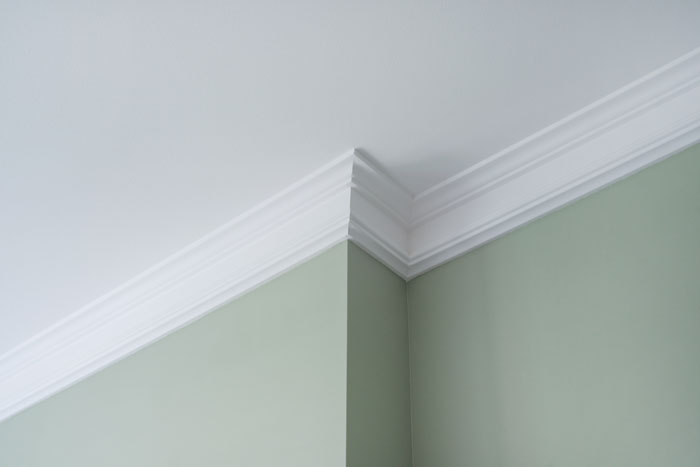 Interior Trim
Your choice of the style of crown molding should complement the other molding trims such baseboards,  window and door casings (Trim), and fireplace mantels. We can help select a complimentary crown molding or replace all of your current moldings to give your home complete makeover.
Get an Instant Price Quote