Skip to Content

Great at the Movies.


Bad On Your Ceilings.

Great at the Movies.


Bad On Your Ceilings.

Great at the Movies.


Bad On Your Ceilings.
Serving the Tri-Valley and East Bay Area For Over A Quarter Century!
Pacific Drywall takes your ceiling seriously. We've been renovating homes throughout the Tri Valley and the East Bay Area via our popcorn ceiling removal service for over a quarter century. Our talented team includes ceiling specialists who have extensive experience with different ceilings, assuring you we can help. With our comprehensive services and friendly staff, your home can have a beautiful ceiling. Dial 888-447-0487 to learn more about our services at Pacific Drywall.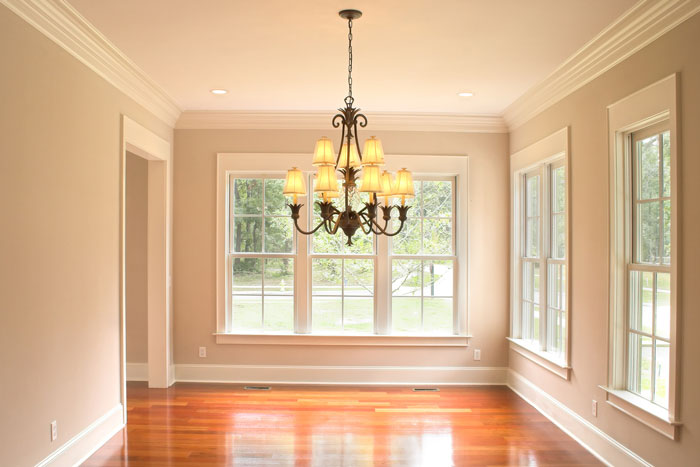 Pacific Drywall Takes Great Pride In:
Over 25 Years in Business
Professional Removers
Clean Worksites
Highest Quality Work
Affordable Pricing
Guaranteed Customer Satisfaction
Free Estimates
Each home features a unique ceiling, so we tailor our services to suit your needs. All our jobs are completed on time and within budget so you can be sure you're receiving outstanding workmanship.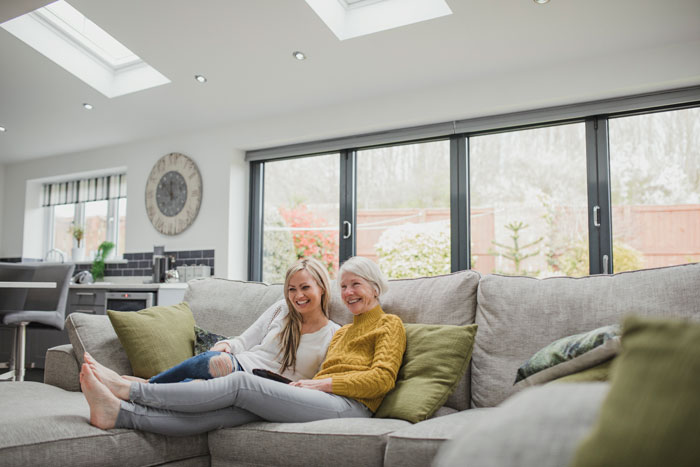 Guaranteed Satisfaction at an Affordable Cost
At Pacific Drywall, we believe you deserve a beautiful ceiling. You may assume removing your ceiling is an expensive job, but that's not always the case. We offer you our ceiling removal service at affordable prices. If you have a popcorn ceiling that needs removal, our drywall experts can do it for you. In no time, you can have the home of your dreams.
Modernize Your Home Today
Our mission at Pacific Drywall is to make you happy. We're dedicated to providing you the resources and services you need to modernize your home. We remove your outdated popcorn ceiling in a fast, clean and efficient manner. Give your home the ceiling it deserves.
Customer Reviews
From Beginning to the end the work, Administrative staff and crew far exceeded my expectations. Everyone was thoughtful, helpful. met the deadline and gave me a beautiful completed job! Couldn't be more pleased.
Pacific Drywall's entire team including the office staff was very professional, timely and accommodating. They met our needs and delivered quality work in a timely manner. Thank you!
Amazing workers! I was very pleased with their overall job. They were fast, hard working and really amazing. Thanks Guys!
Incredible service from the start to the finish from the office staff and crew who did the work. Professional, friendly, thorough. They truly cared. Thank you!!!