Skip to Content
Proven 5-Star System
At Pacific Drywall, we take pride in our excellent workmanship. We've been meeting the drywall needs of Tri Valley and the East Bay Area residents since 1992. Our experienced workmen are highly skilled in removing your outdated popcorn ceilings. Having been in the industry for 25 years, we've developed specific systems to provide you the finest and most affordable work. Our goal is to not only provide excellent drywall work, but also to guarantee outstanding customer service.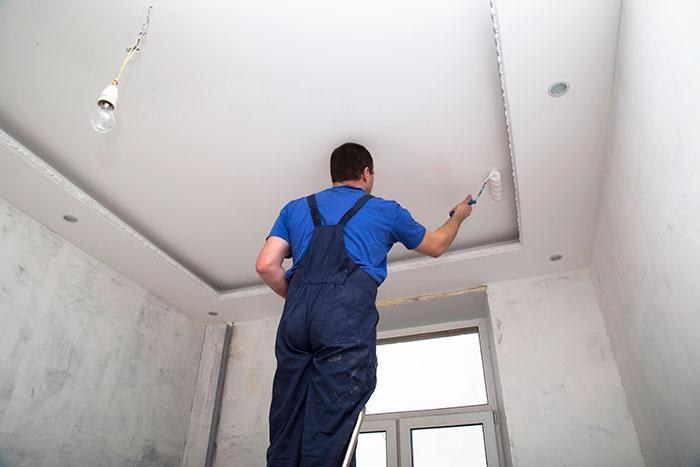 What We're Known For
Better Business Bureau A+ Rating!
No Surprise Policy
Fast, Clean, and Efficient Work
Comprehensive Services
Free Estimates
We know how stressful it can be to have construction work conducted in your home. Our promise to you is that we will always finish our jobs on time, stay within budget, leave the worksite clean and provide the highest quality work. While this sounds impossible coming from a company in our industry, we have created specific systems and policies to make these goals achievable.
Enhance Your Home Today
Our 5-Star Popcorn Ceiling Removal System and No Surprise Policy are just two examples of the documented systems that we have developed to guarantee that we can provide you with fast, clean, efficient, and quality work. You can rest assured knowing our professional removers treat your home with the utmost respect by making sure to clean up before completion. Nothing is more rewarding than seeing you smile at Pacific Drywall. Enhance your home with us by calling 888-447-0487.
Get an Instant Price Quote